Buckingham Palace
There's no need to introduce Buckingham Palace, the official seat of the British Queen.
Buckingham Palace Gates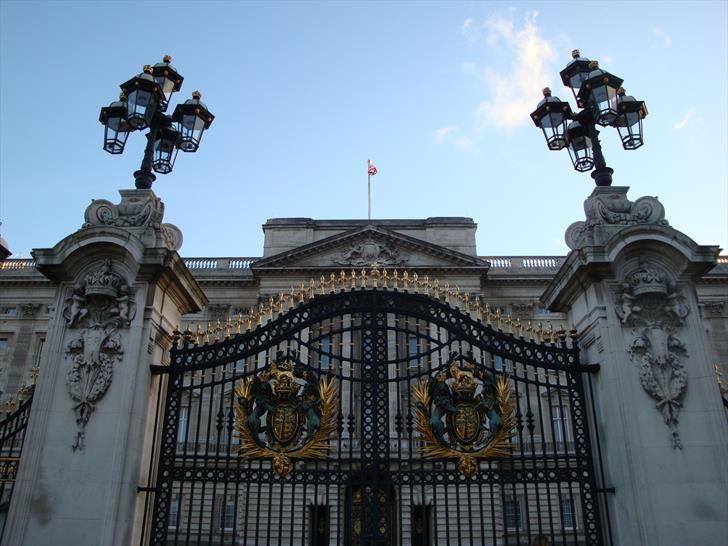 This is the central front gate, leading from the Buckingham Palace to Victoria Memorial, The Mall and Trafalgar Square. This gate to Buckingham Palace is of course the most official and prestigious. It is used by the Queen and other state officials and visitors on important occasions and international state visits.