Rue de Lobau
Rue de Lobau is the street behind Hotel de Ville, which connects Quai de l'Hotel de Ville (Hotel de Ville Embankment) with Rue de Rivoli.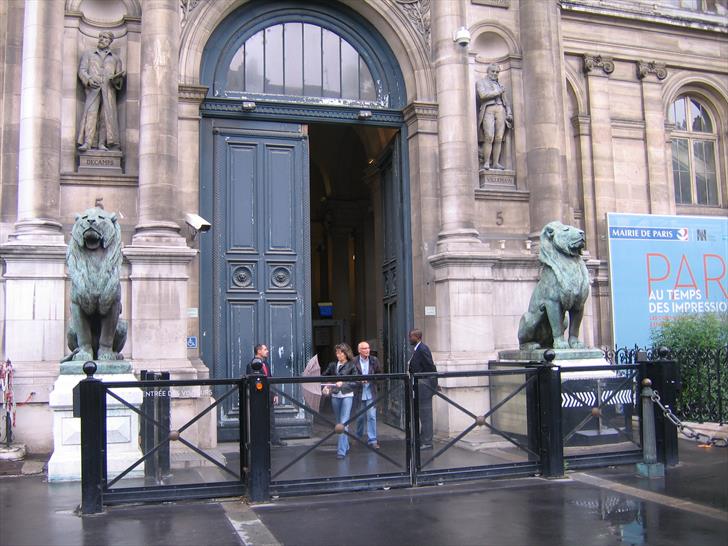 Bicycle Stands in Rue de Lobau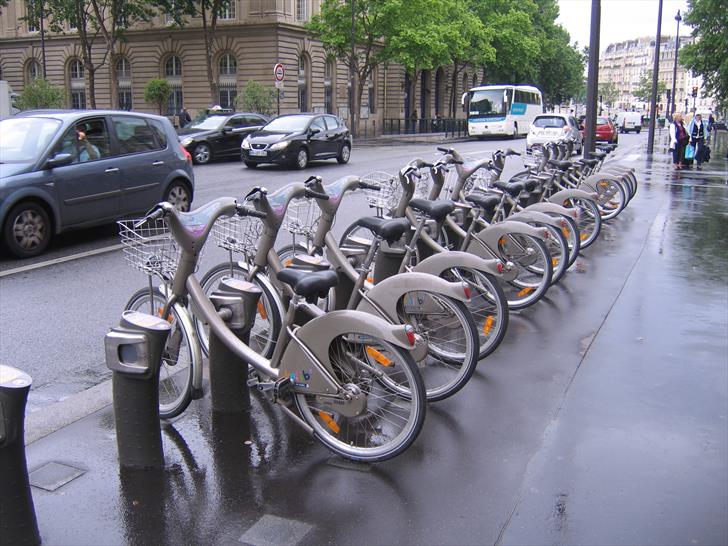 Rue de Lobau is one of the many places in Paris where you can borrow a city bike.
Saint Gervais Saint Protais Church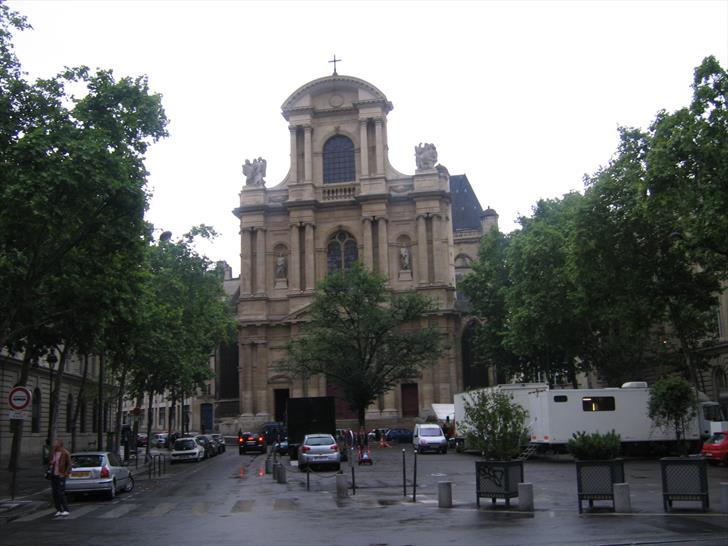 This is the church of Saint Gervais and Saint Protais as seen from Rue de Lobau. The small square in front of the church, directly adjacent to Rue do Lobau, is Place Saint Gervais.