Skansen Kronan
One of the top sights in Gothenburg (Göteborg) and a dominant feature of its skyline is the old redoubt, Skansen Kronan. It is located on a small hill in the south-western part of Gothenburg city centre. There is a beautiful panoramic view of Gothenburg from Skansen Kronan.
Skansen Kronan Photos
Skansen Kronan on a hill overlooking Gothenburg: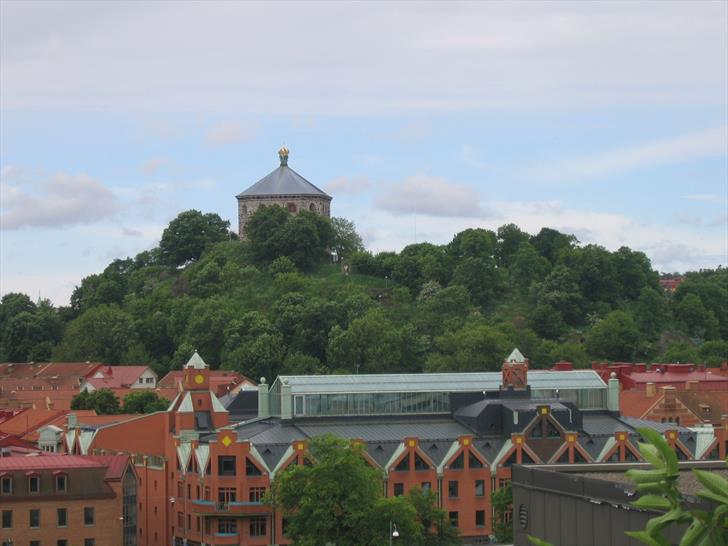 Skansen Kronan once you climb on that hill: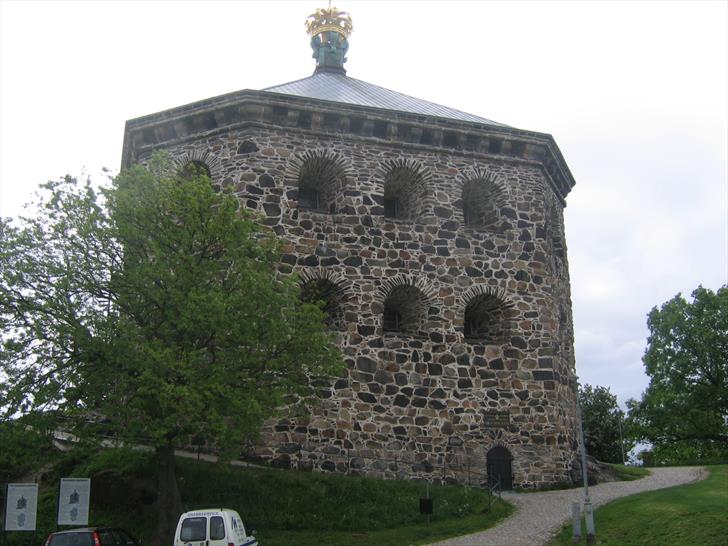 Skansen Kronan massive walls in detail: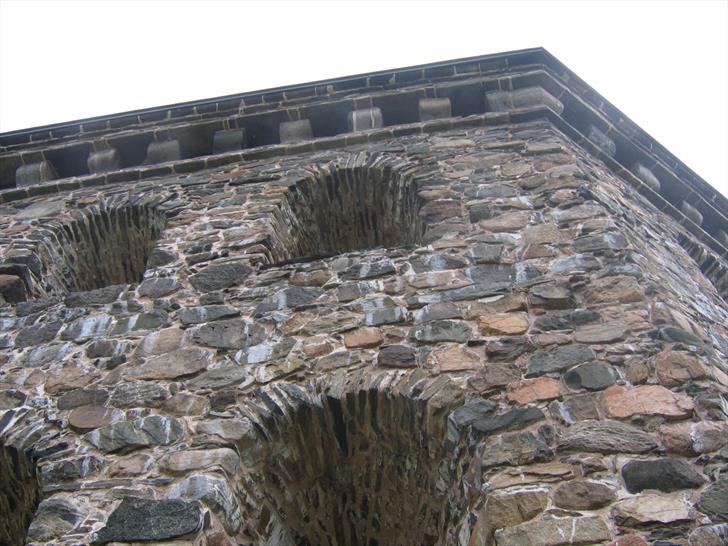 Skansen Kronan History
Part of Gothenburg's Fortification
Skansen Kronan was built in 1687, based on design by Swedish fortifications expert Erik Dahlberg. Its original purpose was to protect Gothenburg from a possible enemy attack, particularly with Sweden's southern rival, the Danes, in mind. When you climb on the small hill where Skansen Kronan is situated, you can also see a few cannons.
Luckily for Gothenburg and its citizens, neither Skansen Kronan nor the cannons were ever needed.
Other Roles of Skansen Kronan
After the risk of a siege attack on Gothenburg diminished, Skansen Kronan served other purposes. In the middle of the 19th century, when Gothenburg was facing a serious homelessness problem and houses were scarce in the city, Skansen Kronan served as a shelter for homeless people. Later it was a prison (there are catacombs under Skansen Kronan, where the prisoners were kept).
Skansen Kronan Today
In these days you won't find any prisoners there. Skansen Kronan is now privately owned and serves as a venue for private parties, conferences, and weddings. Tourist excursions are also possible to a limited extent.
Skansen Kronan Views
View of Gothenburg from Skansen Kronan:
The square immediately below the Skansen Kronan hill: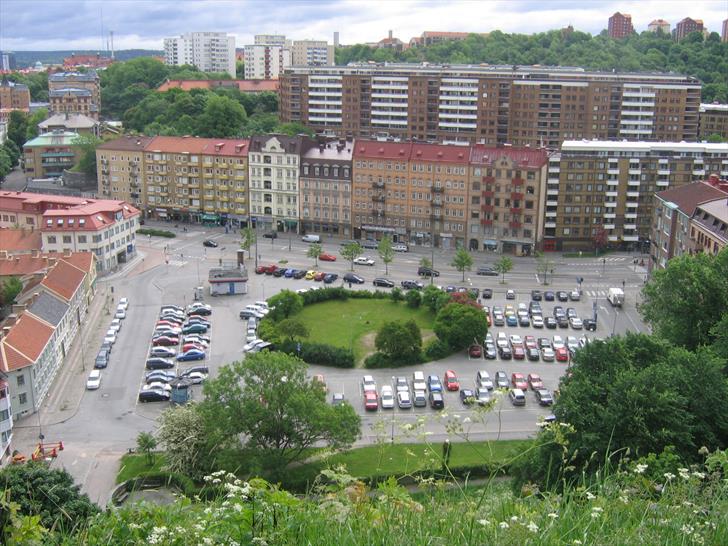 The next picture is zoomed. Maybe you can recognize Gothenburg stadium in the distance, the venue of numerous big international events in the recent history.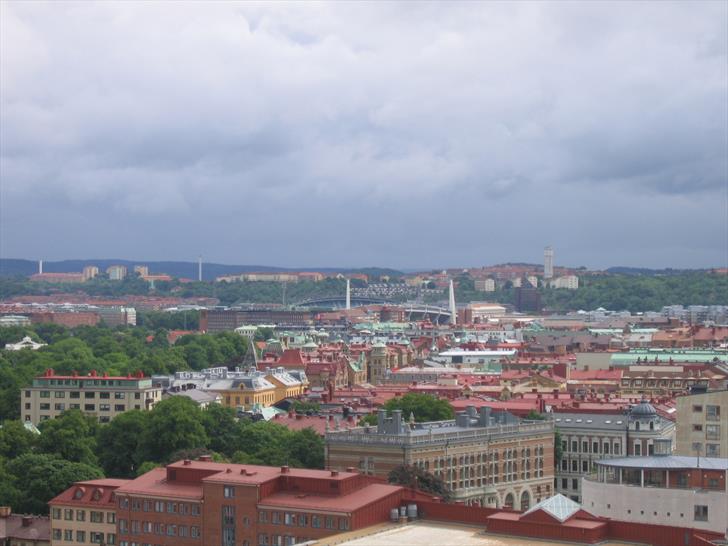 As you can see, both the city of Gothenburg and its surroundings are very green.