The central point of Oslo to many people is the harbour and the area around Radhusplassen (City Hall Square).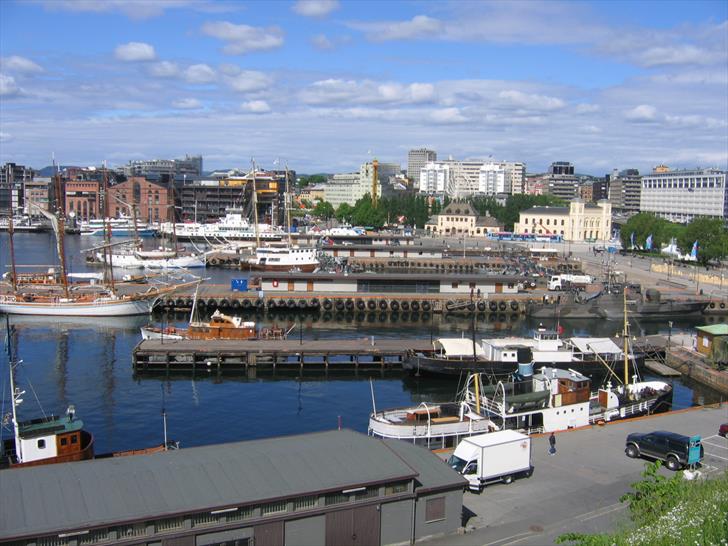 Oslo Harbour and Radhusplassen: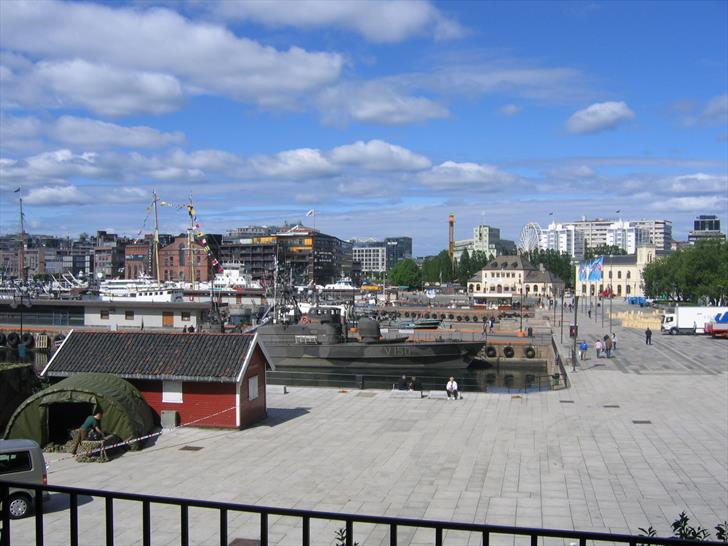 It is a popular place to take a walk by tourists and locals alike.
Oslo City Hall (Radhus) is the dominant feature of the harbourfront and probably the best known building in Oslo. It is also the place where the Nobel Peace Prize is being awarded on 10 December every year.
This is Oslo Harbour as seen from one of the City Hall windows: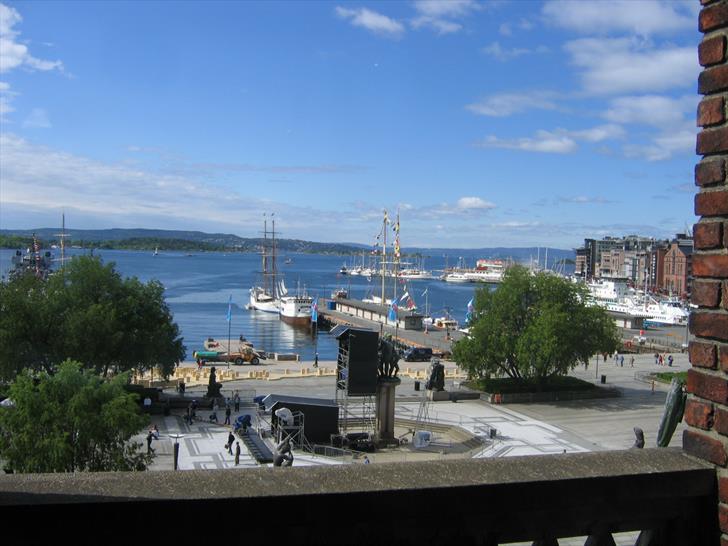 A ship in Oslo Harbour, with Akershus Fortress in the background: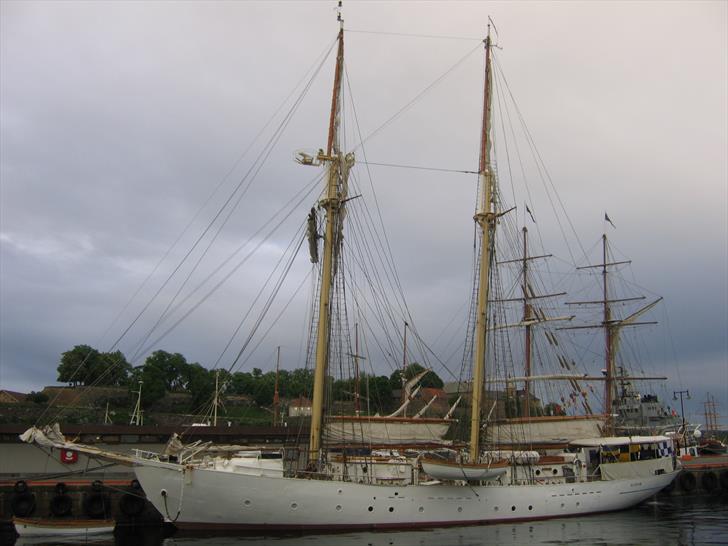 Sometimes you can see ships of the Royal Norwegian Navy, the naval part of Norwegian Armed Forces.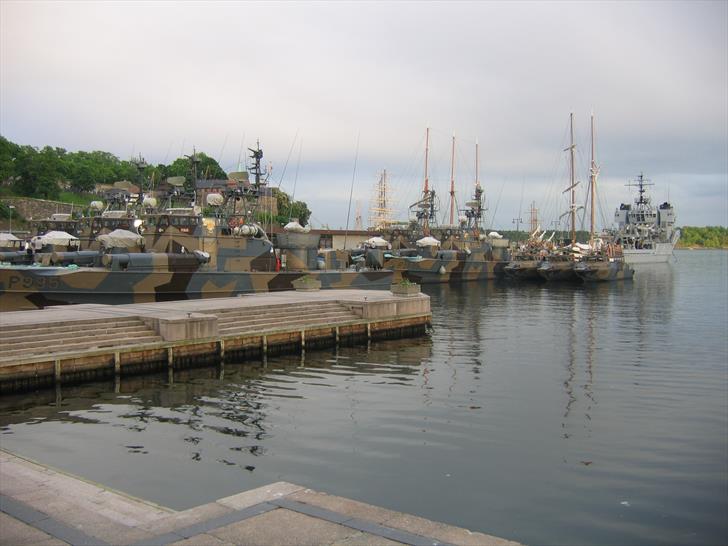 The harbour and Radhus from Akershus Fortress: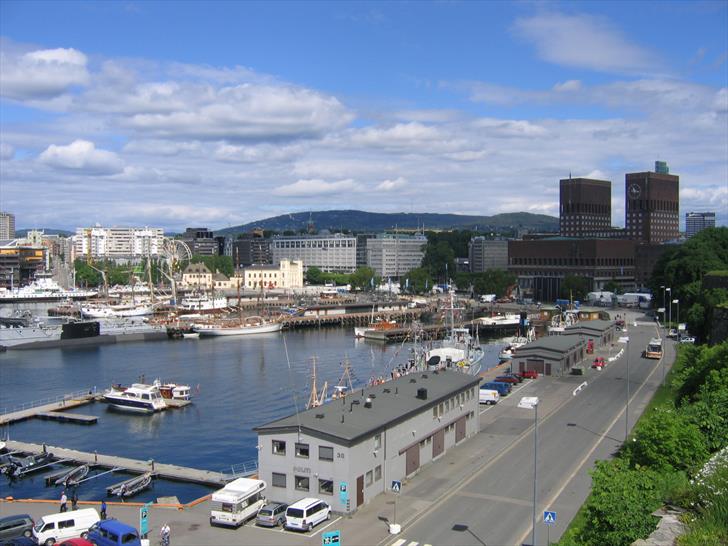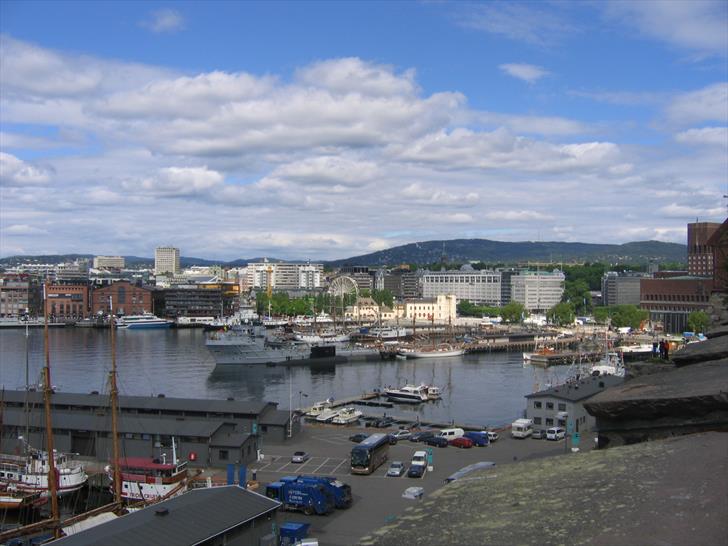 This is Oslo Harbour and the City Hall as you see them when leaving the harbour in a boat: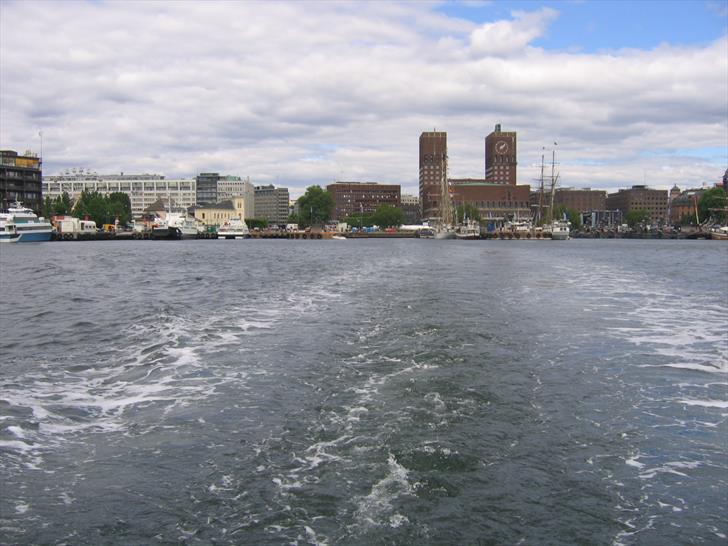 This is the view once you get a bit further (picture taken from a boat to Bygdoy):