This palace is known by various names: Stockholm Royal Palace, Kungliga Slottet (Royal Palace in Swedish) or Stockholms Slott (Stockholm Palace). It is located next to the Riksdag (Parliament of Sweden) in Gamla Stan (Old Town) on Stadsholmen (which means City Island) in the very centre of Stockholm.
Stockholm Royal Palace is the official seat of the Swedish King and it is mainly used for representative purposes. The royal family lives mostly in Drottningholm Palace.
Stockholm Royal Palace Pictures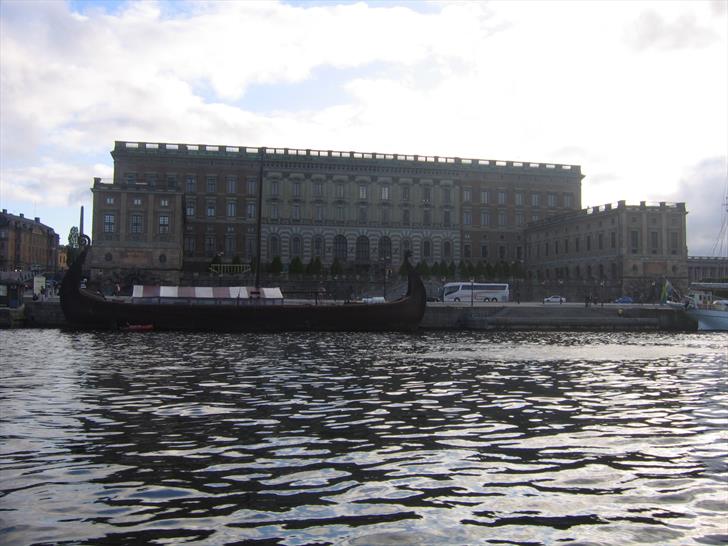 The typical view of Stockholm Royal Palace – from the water from the north-east.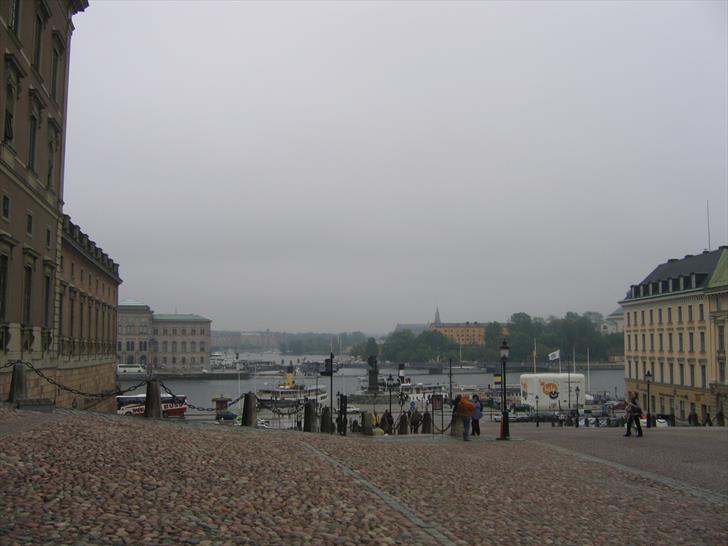 Slottsbacken (The Palace Slope).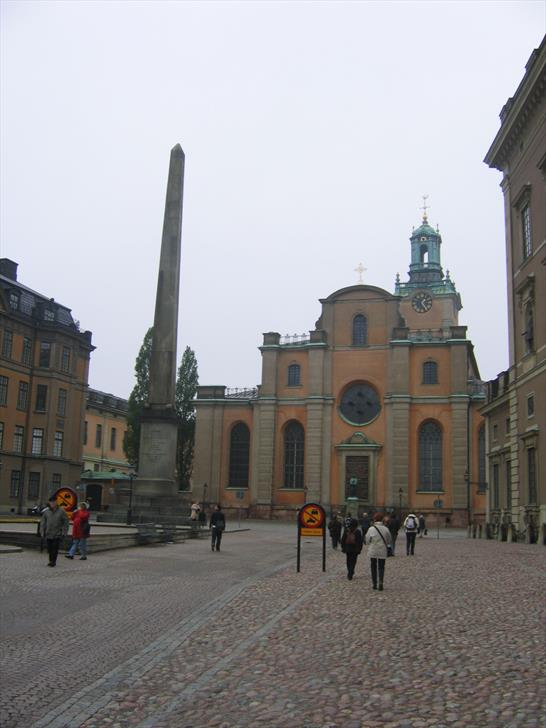 At the upper end of Slottsbacken there is Storkyrkan – literally the Big Church and officially Sankt Nikolai kyrka – Stockholm Cathedral. The wall of Stockholm Royal Palace is on the right.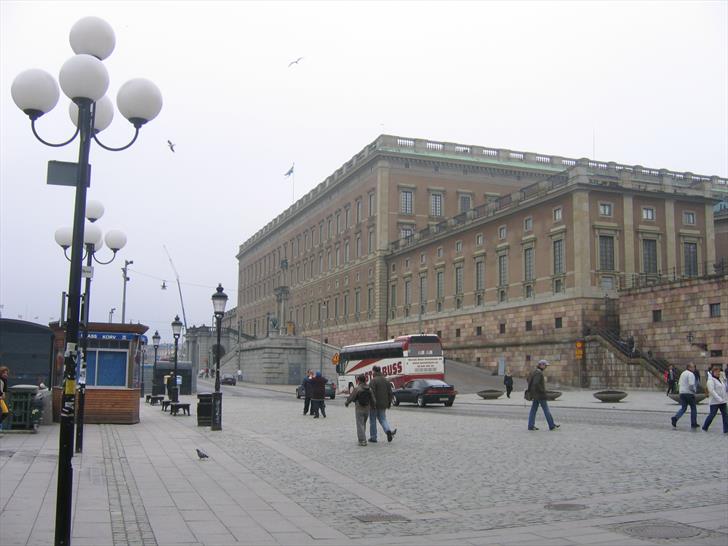 The walls of Stockholm Royal Palace from Slottskajen (Palace Quay) on the northern side of Gamla Stan.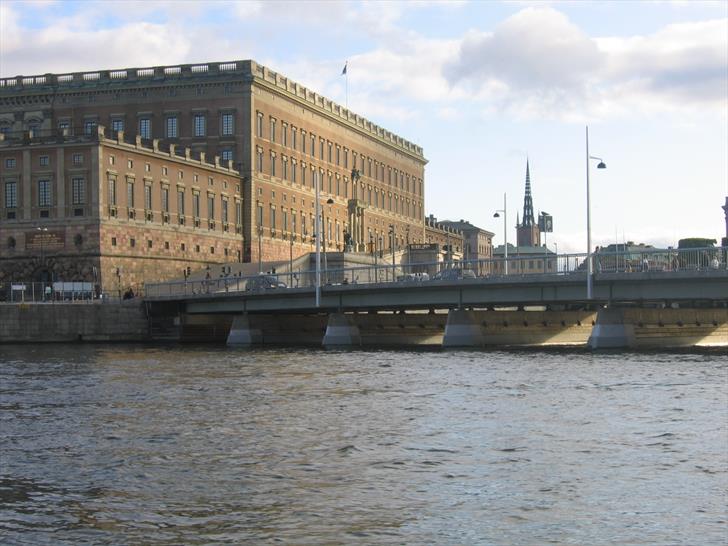 Stockholm Royal Palace and Strömbron (The Stream Bridge) – the bridge that connects the palace with Kungsträdgården, Norrmalm, and Östermalm.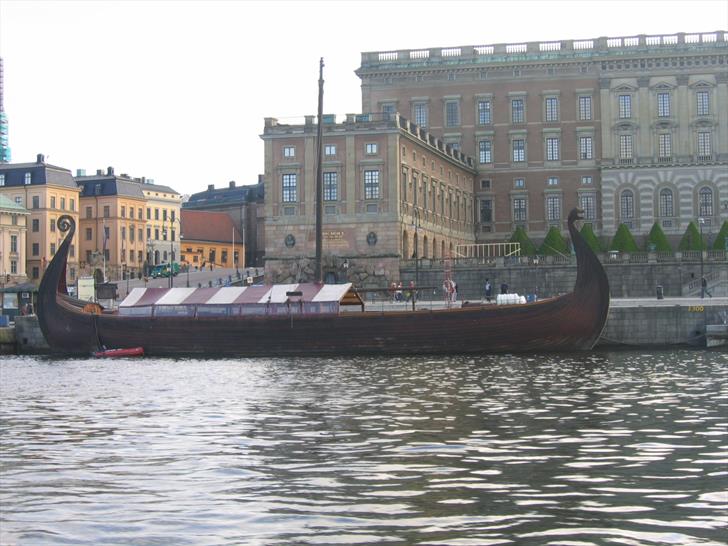 A Viking ship in front of Stockholm Royal Palace. The traditional Viking ships are an integral part of Scandinavia's history and tourism. You will often see them mainly as tourist attractions in Stockholm, as well as other major cities in Scandinavia (including Oslo, Copenhagen, or Roskilde).